Don't really know what to think of about the women's pieces. There very short and draped skirts and dresses were cute. Chirstopher Bailey came up with some cool, modern takes on the Burberry trademark: the trenchcoat. However it were the men's pieces that i fell in love with. I would gladly and voluntarily plunge into the black abyss that is debt to covet them.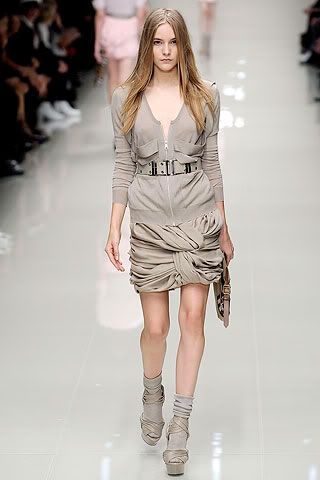 Looks kinda uncomfortable but its still cool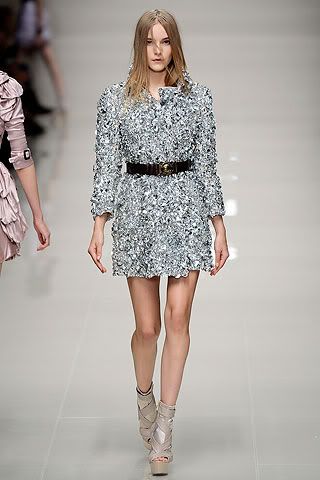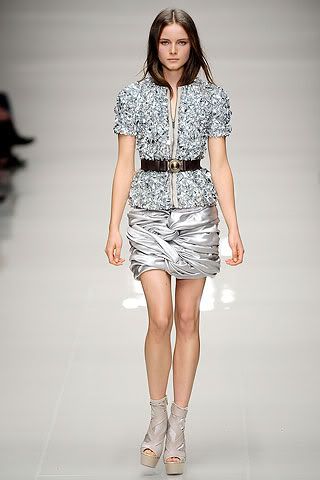 and now the beautiful part
Juse go out, buy a casket, dig a six foot deep hole and bury me because I DIE!
Ikemba